Dr.AnyCARE Inc. has been trying to provide services to the silver generation around the world, as well as everyone in need of care and safety, and is striving to meet various needs by achieving stability in technology through steady research and development.
"Dr.AnyCARE will become a world wide smart healthcare service company that increases value of customer's life."
Dr.AnyCARE aims to contribute to increase the value of your life healthily and safely by providing smart healthcare services of Dr.AnyCARE to people in need of care and safety around the world. Accordingly, Dr.AnyCARE will actively strive to become a global company beyond the Korea by achieving stability of technology through steady product development and smart healthcare service platform research in order to meet diverse customer needs.

"Dr.AnyCARE will strive for the safety of customer and security of customer's family."
In order to protect the health of senior citizens living alone in an advanced society and those who have health risks or are socially vulnerable, Dr.AnyCARE Inc. will always strive to make customers' safety and family feel at ease. In addition, we will try to identify the customer's emergency situation a little faster for the customer's healthy life and help the customer receive emergency medical assistance.
"Dr.Anycare is growing with customers' trust."
Dr.Anycare research airport COVID-19 testing platform to improve people's health and quality of life.
In addition, we are providing customer-oriented products and smart healthcare service.
We will not spare any efforts to make a healthier and happier future.
Thanks.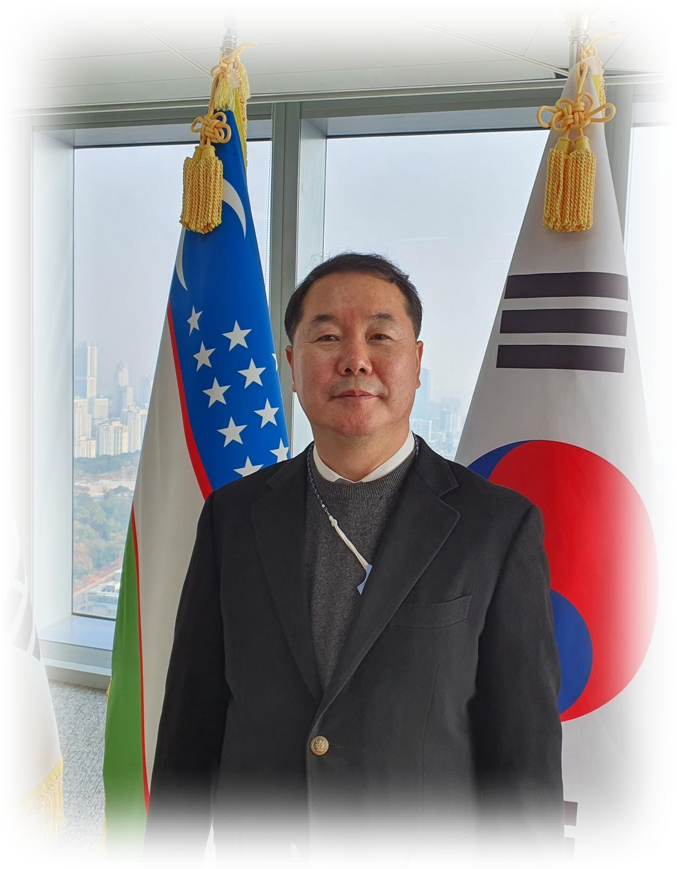 CEO Lee, Kyungmin​
Seoul National University College of Medicine
Professor Concordia University
Thoracic Surgeon
Former Medecins Sans Frontiers
Former Latin America Medical Aid Group
Former Venezuela Presidential doctor
Current Dr. Anycare CEO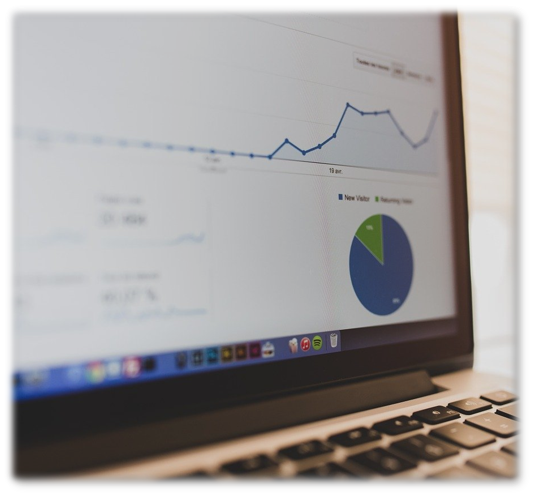 Sales Team
Domestic
Abroad
- Japan Office
- China Office
- Mexico office
- Spain office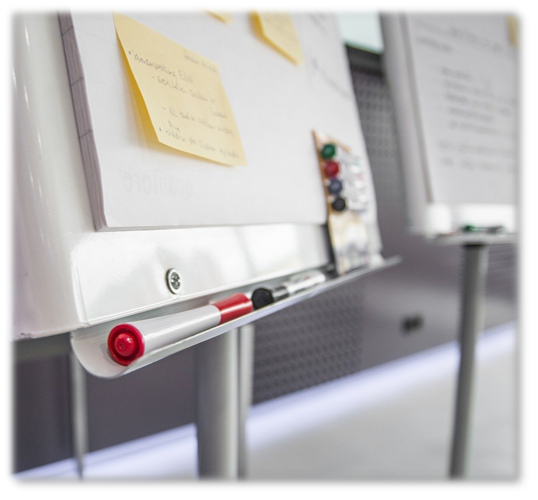 R&D Center
Seoul Center
North America Center (Irvine, CA, USA)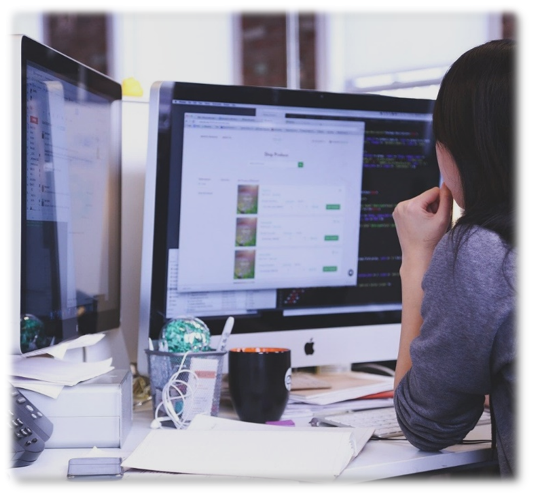 Service Team
Business Planning
- Solution Planning
- Solution Development
- Business Model
- Service Model


2007 CTIA Emerging Technology Award, 1st Place, Mobile Accessory;    1st Place, Wearable Wireless Device or Fashion Technology
2007 & 2008 Deloitte award for fastest growing wireless companies
2009 CTIA Emerging Technology Award, 1st Place, Mobile Accessory
2009 Top Wireless Companies, Fierce Wireless Fierce 15
2010 CDG Smart Wireless Award
2012 CTIA Emerging Technology Award, 1st Place, Mobile CE
2013 Multiple Connected Car Awards including CES Editor's Choice
2014 TU-Automotive Award, Best Aftermarket Device or Solutions
2020 MD Journal Prestige Awards Korea – Aviation Medical System